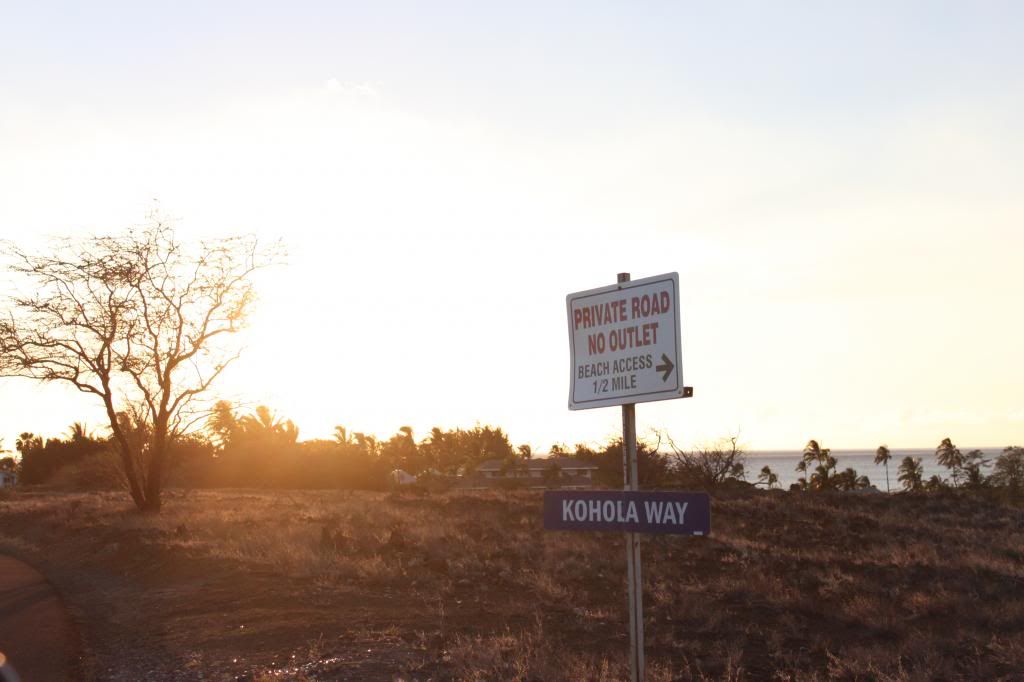 Took a wayward turn after finding a secret beach on the island.
Discovered that Plumerias were my favorite scented flowers.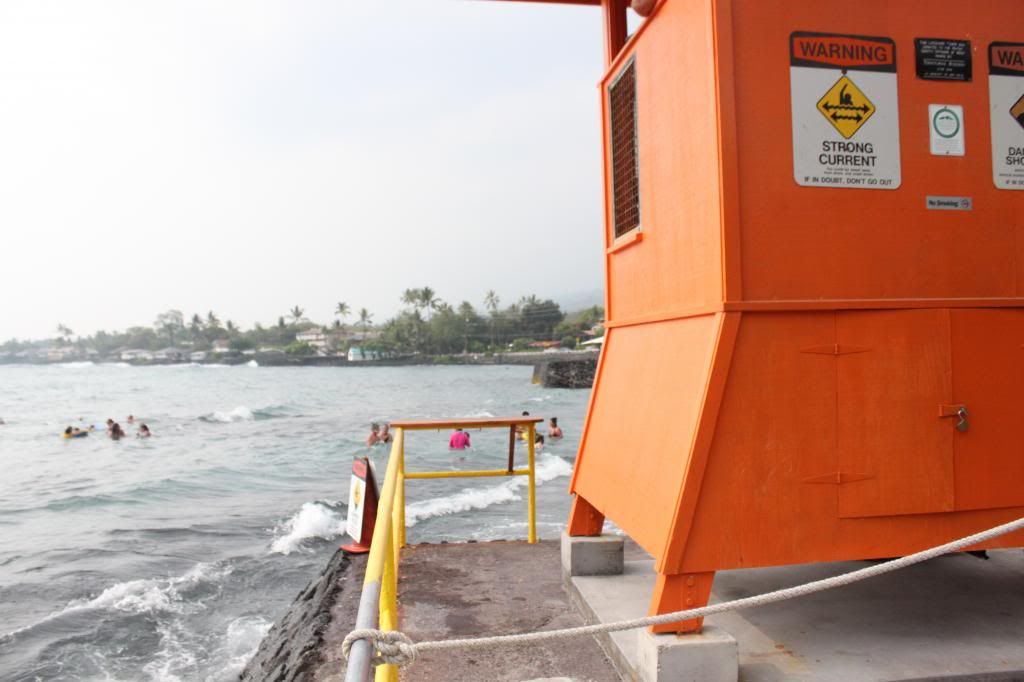 The beach where snorkeling with turtles is as common as finding a traffic jam in LA.
GPOYT. Freckles multiplied by ten-fold while on the island. That smile? A result of ZERO mosquito bites on this trip (last time I went I got bit over 50 times).
One of our new friends.
The littlest one looking in the biggest freshwater pond by the ocean.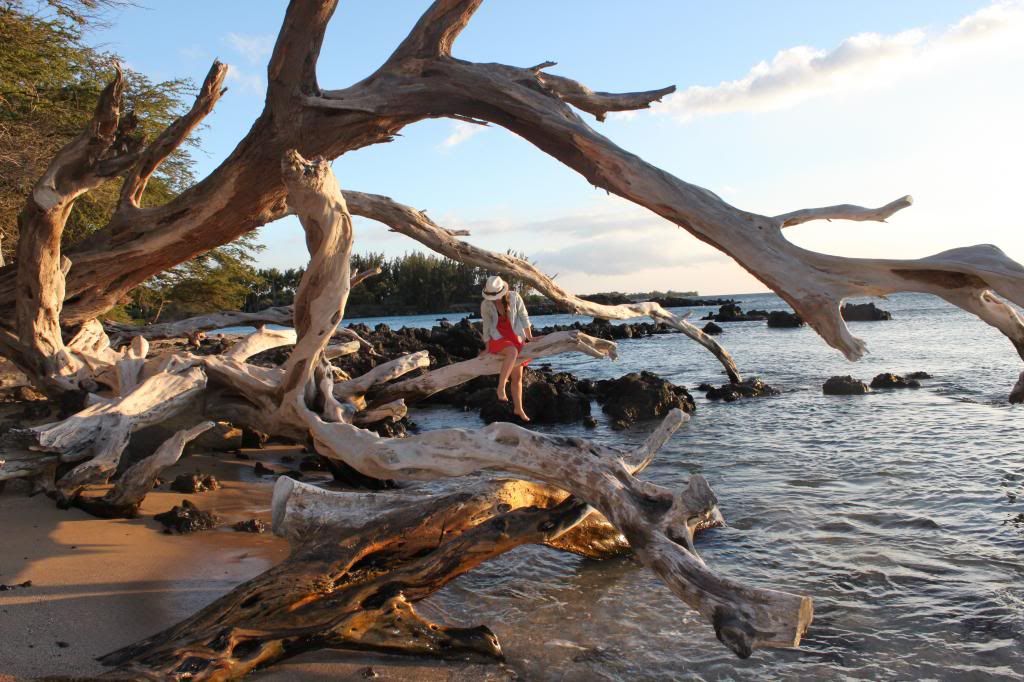 A snapshot of the secret beach we found and the tree we climbed, just for the sake of some really cool pictures. Oh, and memories.
Ran through a Hawaiian farm with this little girl.
Let me introduce you to a little thing called a Kimchi burger.
It's been exactly a year since I went to the Big Island, Hawaii for a weeklong vacation for the fourth. It's crazy to think about how much can change in a year. One year you can be on an island, relaxing in the sand, snorkeling with turtles and then the next year, you can be on top of the Visa parking structure and watching fireworks go off in three other cities across the San Francisco Bay.